Paris, the city of lights and romance, is often considered the fashion capital of the world, with its long history of haute couture and luxury brands. From Dior and Chanel to Saint Laurent and, Paris is home to some of the world's most iconic fashion houses. But in recent years, the city has also become a hub for another emerging industry: cryptocurrency and non-fungible token (NFT) technology. This is not just a coincidence but a combination of various factors that led Paris to become a leader in this field.
The European creative hub of Web3?
One of the main factors that has contributed to Paris's success in integration to the web3 tech world is the government's open attitude towards the technology. The French government has been actively promoting blockchain and cryptocurrency, with the goal of making France a leader in the field.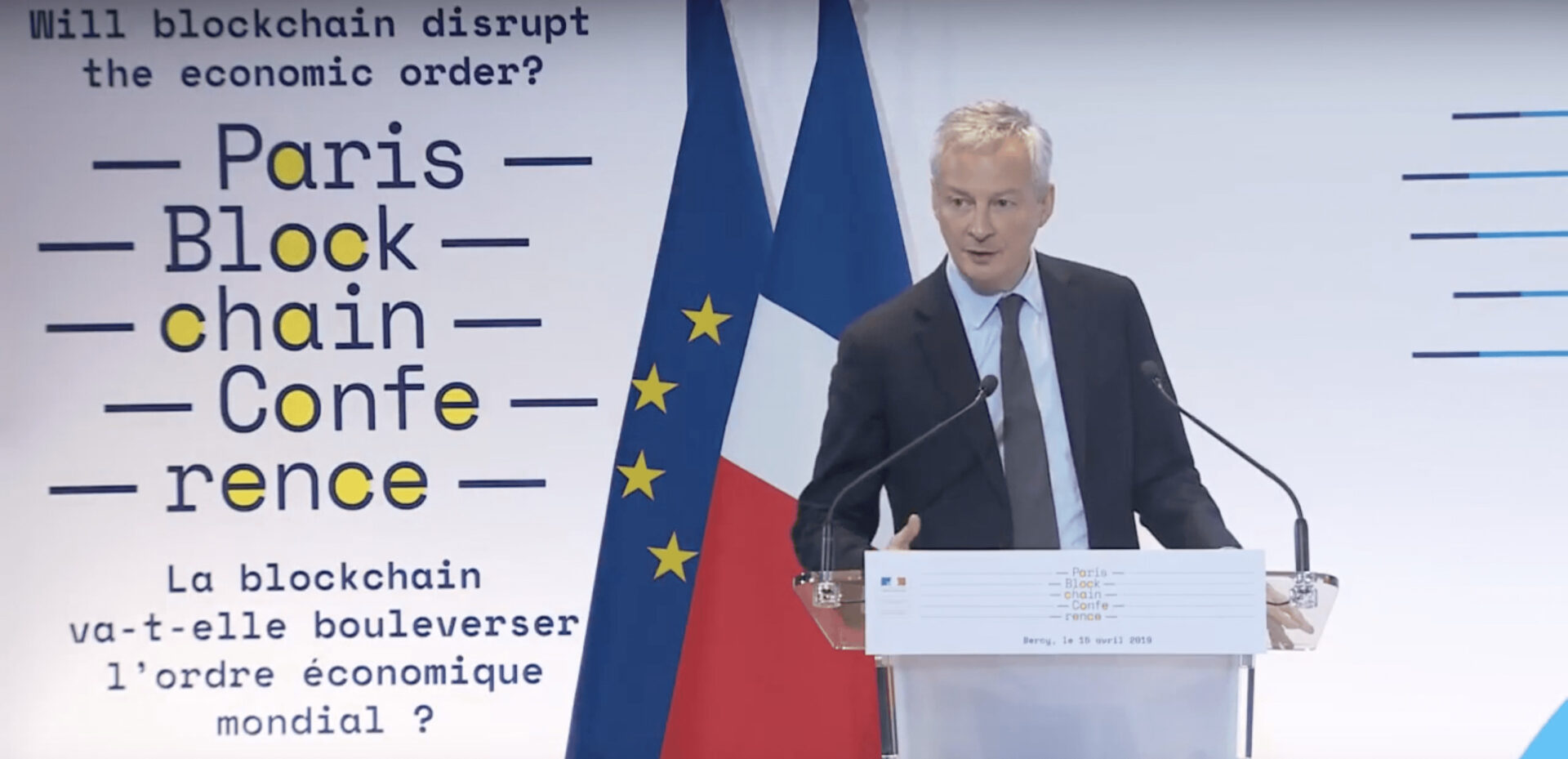 In 2019, the French Minister of Economy and Finance, Bruno Le Maire, announced the creation of a national strategy for blockchain, which aims to make France a leading country in the field of blockchain technology.
This has led to a thriving ecosystem of startups, investors, and developers in the city. Paris is home to a number of blockchain-based startups, such as ChainGuard, which uses blockchain technology to secure supply chains, and BitSpread, a cryptocurrency trading platform. The city is also home to several major venture capital firms that specialize in investing in blockchain and crypto-related startups, such as Serena Capital and Kima Ventures.
Another factor that has contributed to Paris's success in the crypto world is the city's strong creative community. Paris is home to many artists and designers, who have been quick to embrace the potential of NFTs to monetize their digital creations. NFTs, or non-fungible tokens, are digital assets that are unique and cannot be replaced by another identical asset. They can be used to represent anything from digital art and videos to music and virtual real estate. NFTs are bought and sold on blockchain marketplaces and can be stored in digital wallets like any other cryptocurrency.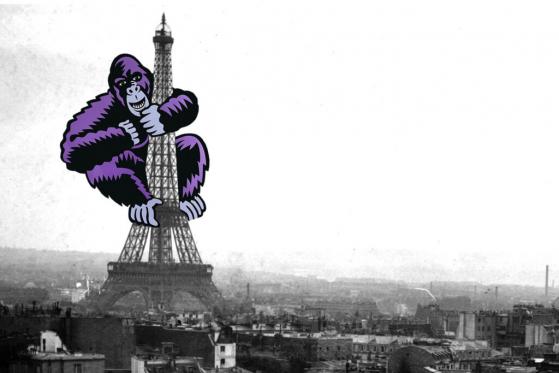 The city has also seen the emergence of a number of galleries and exhibitions dedicated to NFTs and digital art. In 2020, the first NFT art exhibition was held in Paris, showcasing the works of digital artists such as Mad Dog Jones and Fewocious. The exhibition was a huge success and attracted a lot of attention from the media and the art world. This has led to more exhibitions and galleries dedicated to digital art and NFTs in the city.
The fashion industry, too, has been quick to embrace the potential of NFTs and blockchain technology. Luxury brands are using NFTs to authenticate their products and to create unique, one-of-a-kind experiences for consumers. 
The late creative visionary Virgil Abloh, while helming Louis Vuitton seemingly had plans he was unable to realize in the metaverse but if he was moving in this direction it will only be a matter of time before the rest follow suit. Showing the forward thinking nature of the Parisian legacy fashion industry has its eyes set on the evolution of the internet.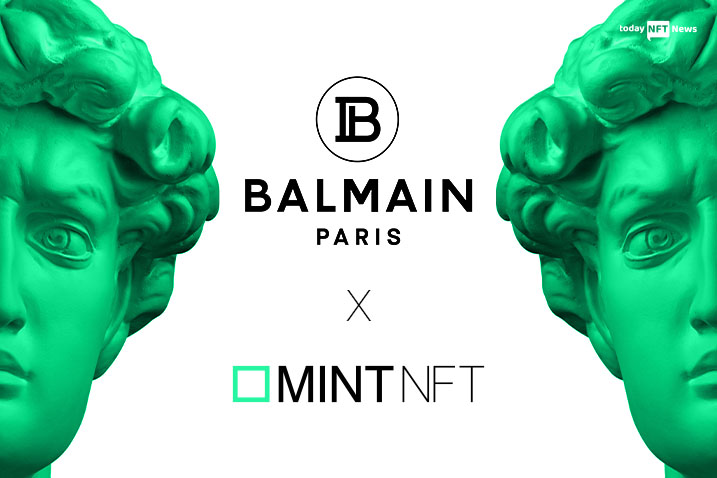 The brand also started to experiment with using blockchain technology to create more sustainable supply chains. By using blockchain technology, luxury brands can trace the origins of their products and ensure that they are made with sustainable materials and produced in ethical factories.
Overall, Paris's unique combination of government support, a vibrant creative community, and a strong fashion industry have made it the perfect place for the intersection of fashion, web3, NFTs, and blockchain technology. Hot on the tails of financial giant NYC, Paris has become a melting pot of innovation, experimentation and creativity, where artists, designers, and entrepreneurs come together to explore the potential of blockchain technology and NFTs.