be on the same wavelength
Ever wonder why your message is not resonating? It's all about the frequency.
We tune into the wavelength of the customer, figure out what they want, and project it back to them. Like an invisible tuning fork, we adjust it accordingly until your target audience hears your message.
Together, our global team has over 30 years of experience creating conversion-driven campaigns. How? We apply 977 megahertz of passion to every project.
branding
We help brands find their "why" and packaging it in a way that speaks to their ideal audience, converting them into repeat customers and brand advocates.
NFT marketing
NFT developers, artists, and communities must stand out to stay ahead of the curve. We create communities and experiences that ignite growth with the vision of the project at the core.
social media management
From strategy, content creation when you need it, and management of your account, we strive to build loyal, organic communities and engagement.
digital marketing
Think of us as your outsourced CMO. We tailor your strategy and marketing approach for success from ad campaigns to marketing strategy.
content creation
From marketing campaigns to events, our team of graphic designers, photographers and videographers have been around the block, whatever your content needs, we've got you covered.
partnerships
With our global network, we create the system and processes for successful influencer campaigns or brand partnerships to attract a new audience, increase brand awareness, and generate sales.
our philosophy
We specialize in
social media & web3 marketing.
With over dozens of campaigns, our approach increases revenue, brand awareness, and authentic community building.
we were part of these brand stories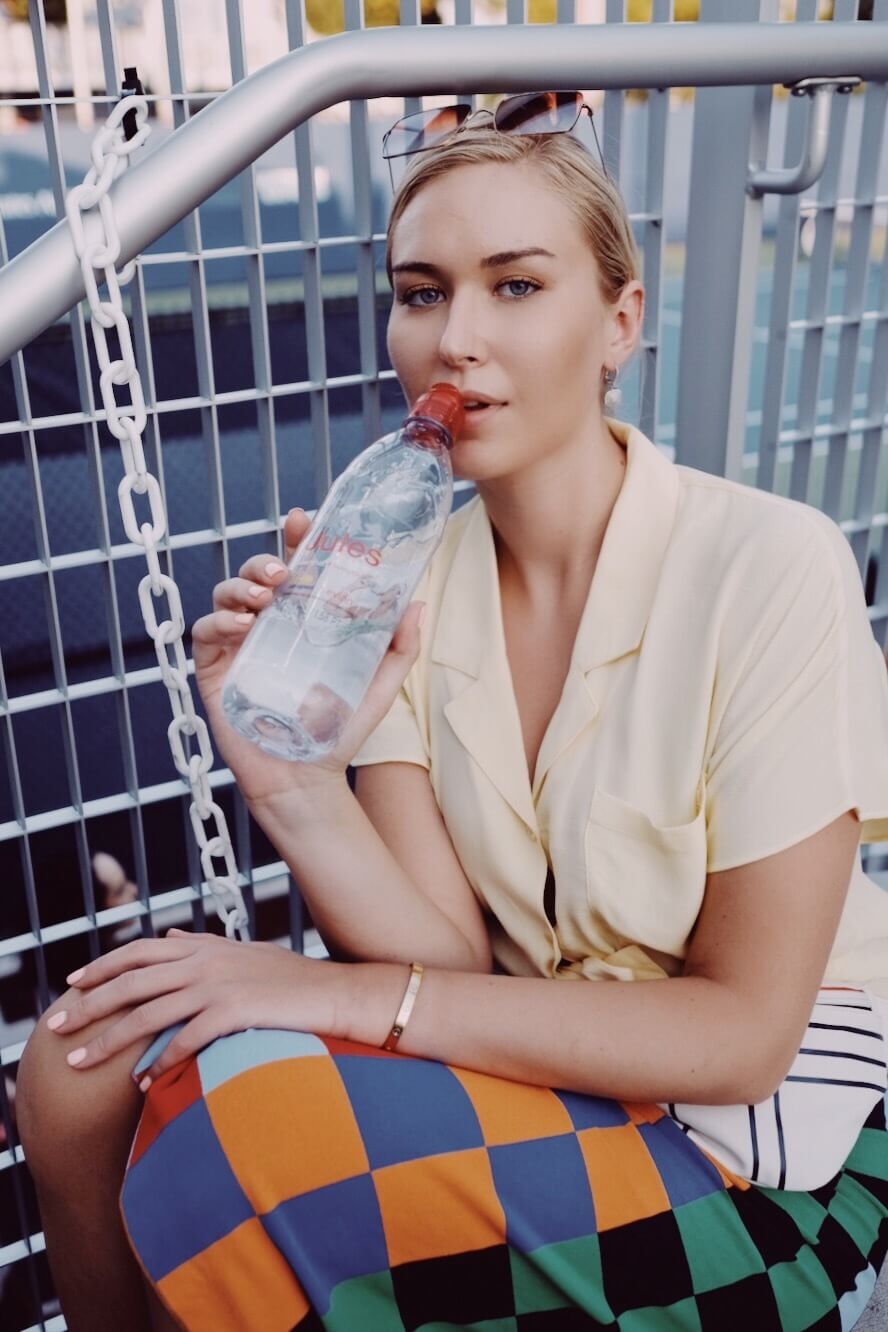 Strategic Partnership
Digital Campaign
Creative Direction
Positioning & Metrics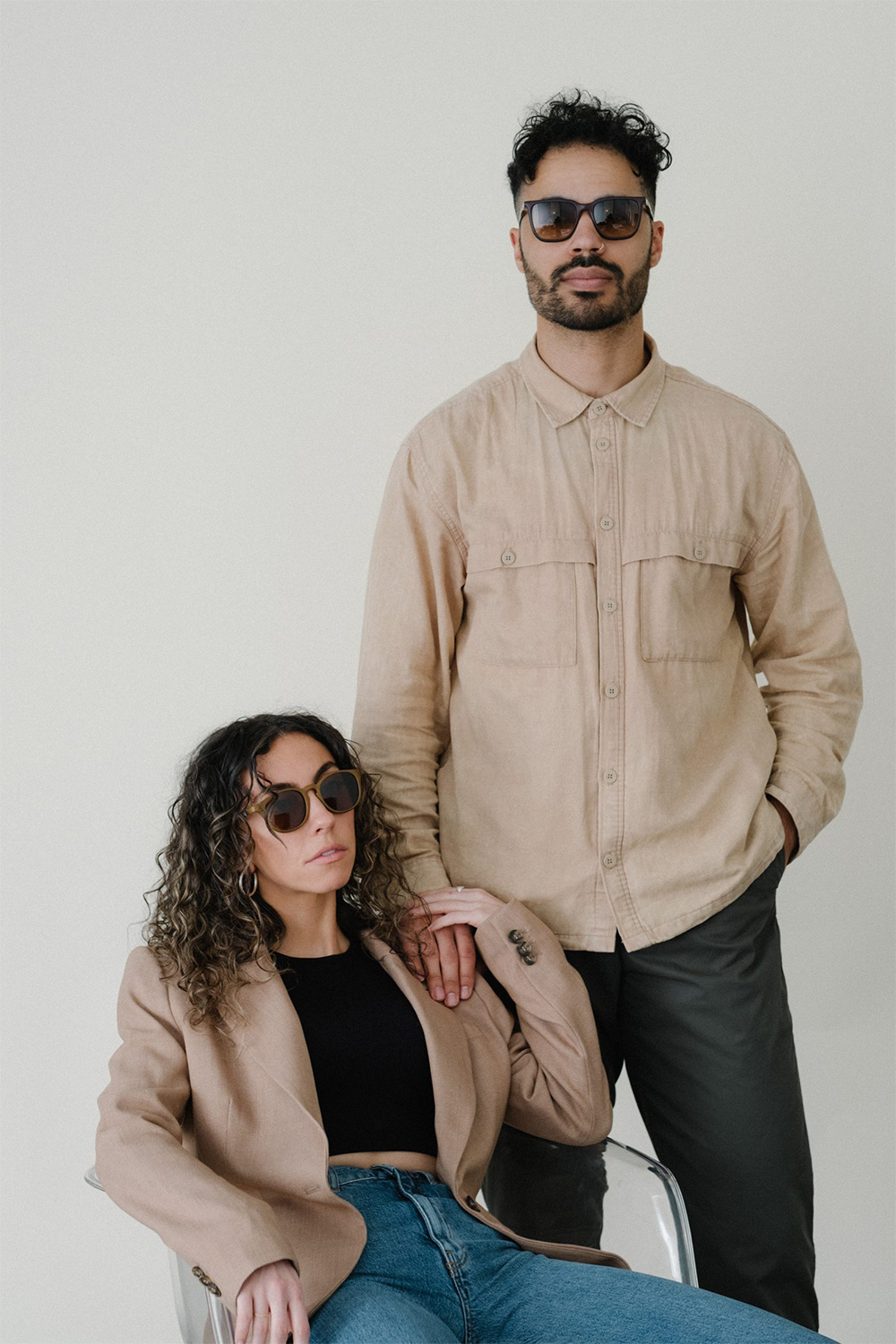 Creative Direction
Strategic Partnerships
Creative Direction
Digital Campaign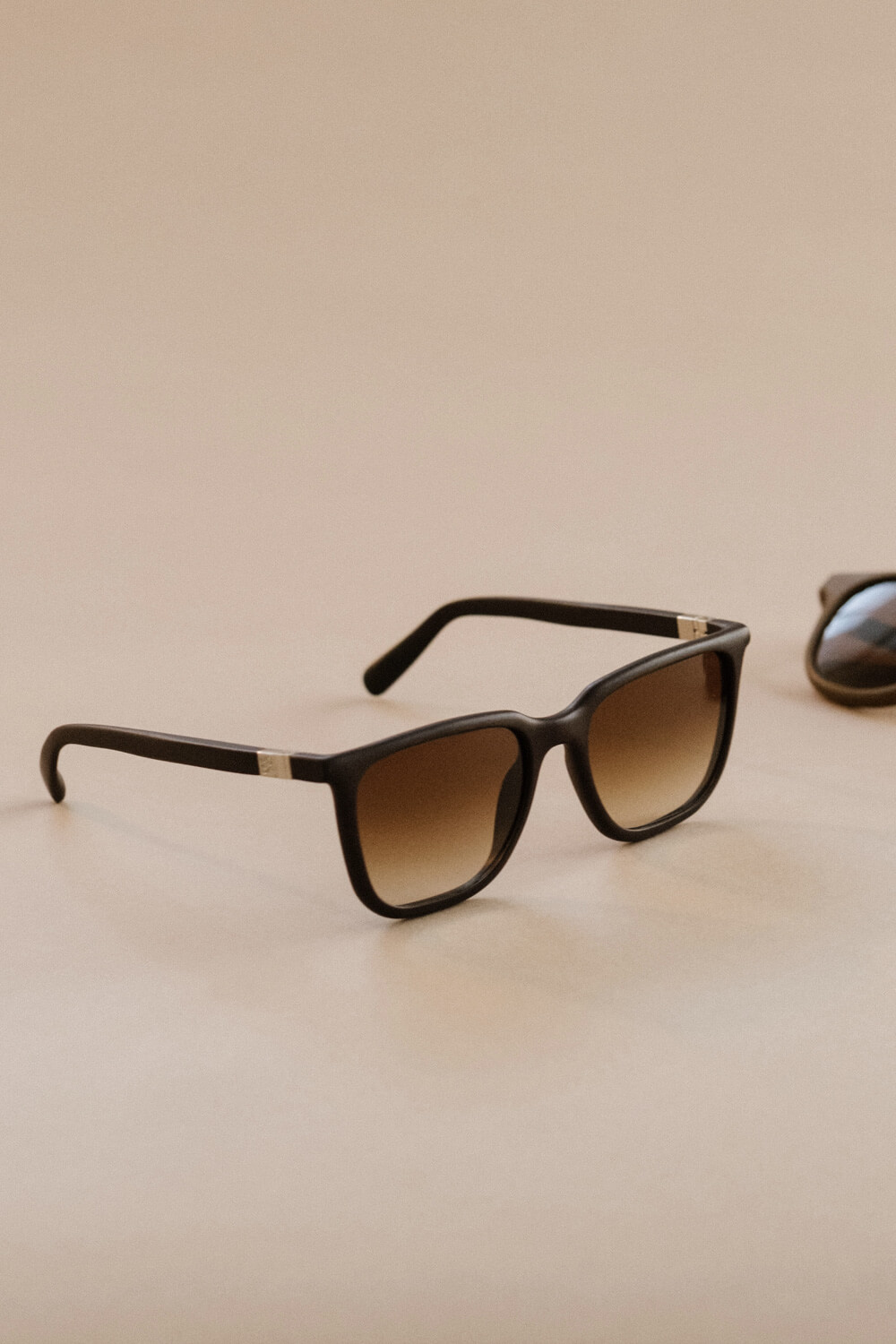 Creative Direction
Team Curation
Production
Value Por
Brand Positioning
Value Propostion
Brand Identity Design
Research and Insights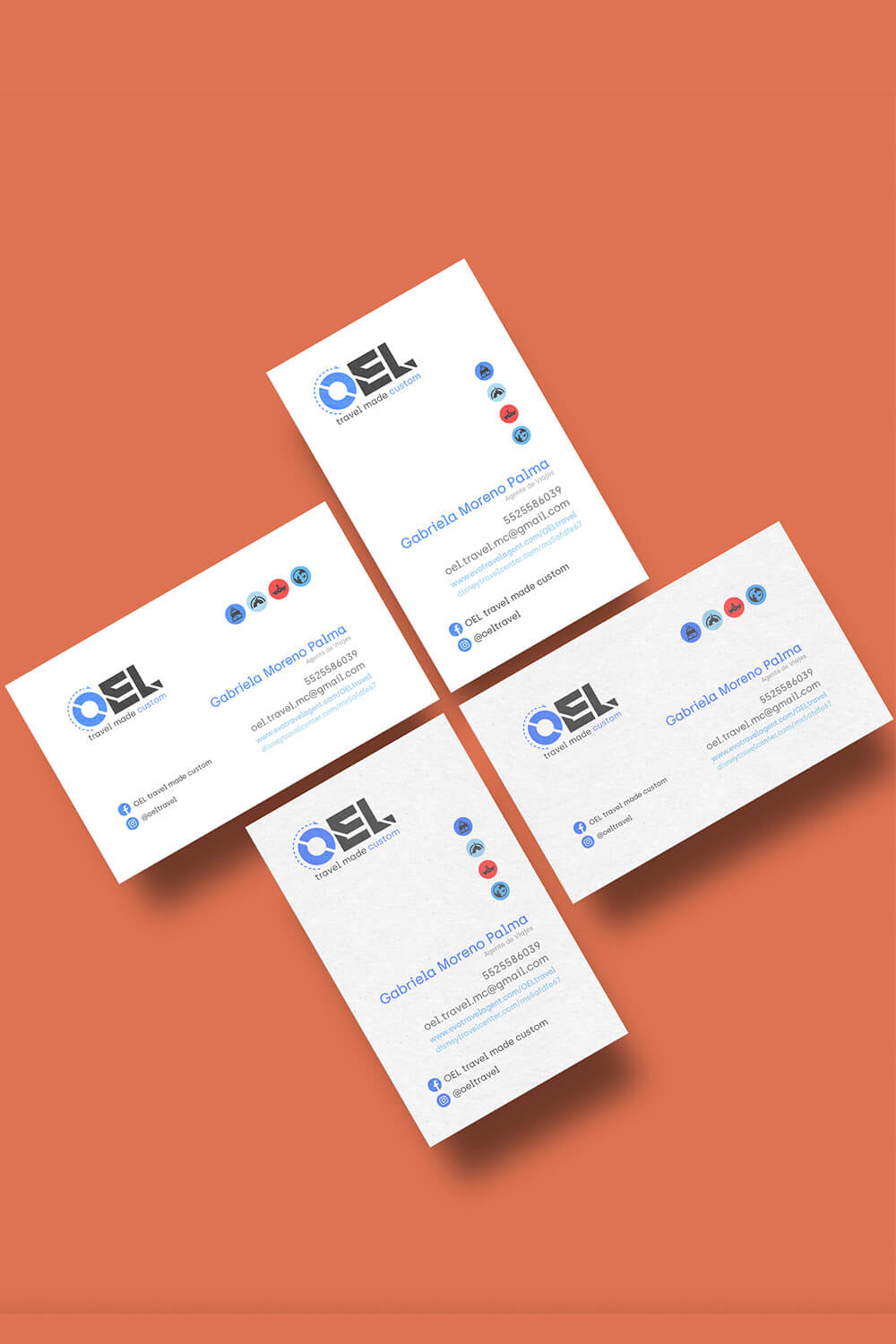 brand architecture & graphic design
Stationery
Brand Personality
Brand Visual Identity
Brand Guidelines
Content Creation
Key Messaging
Social Media Campaign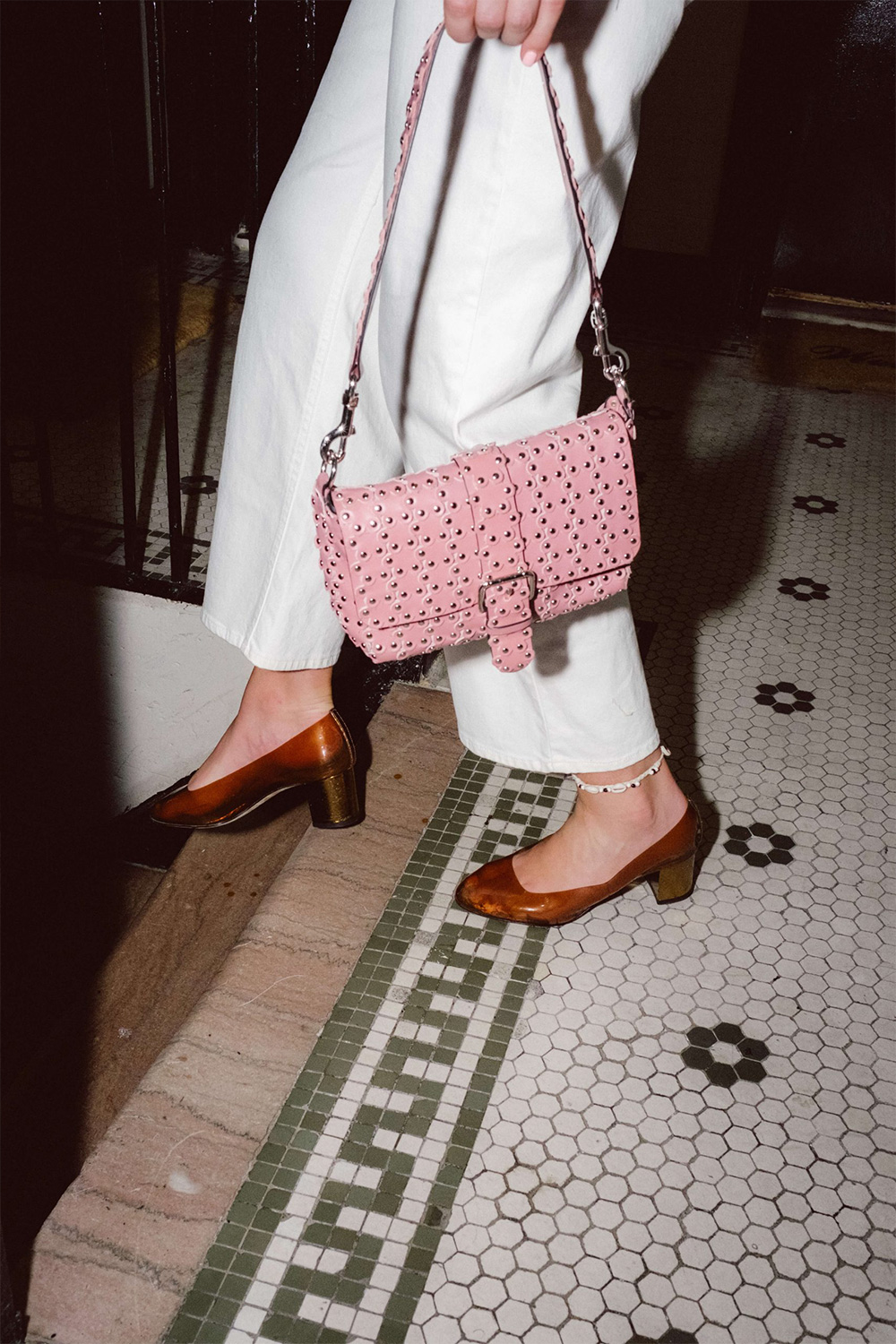 Strategic Partnership
Creative Direction
Production & Team Curation
Content Creation
Digital Campaign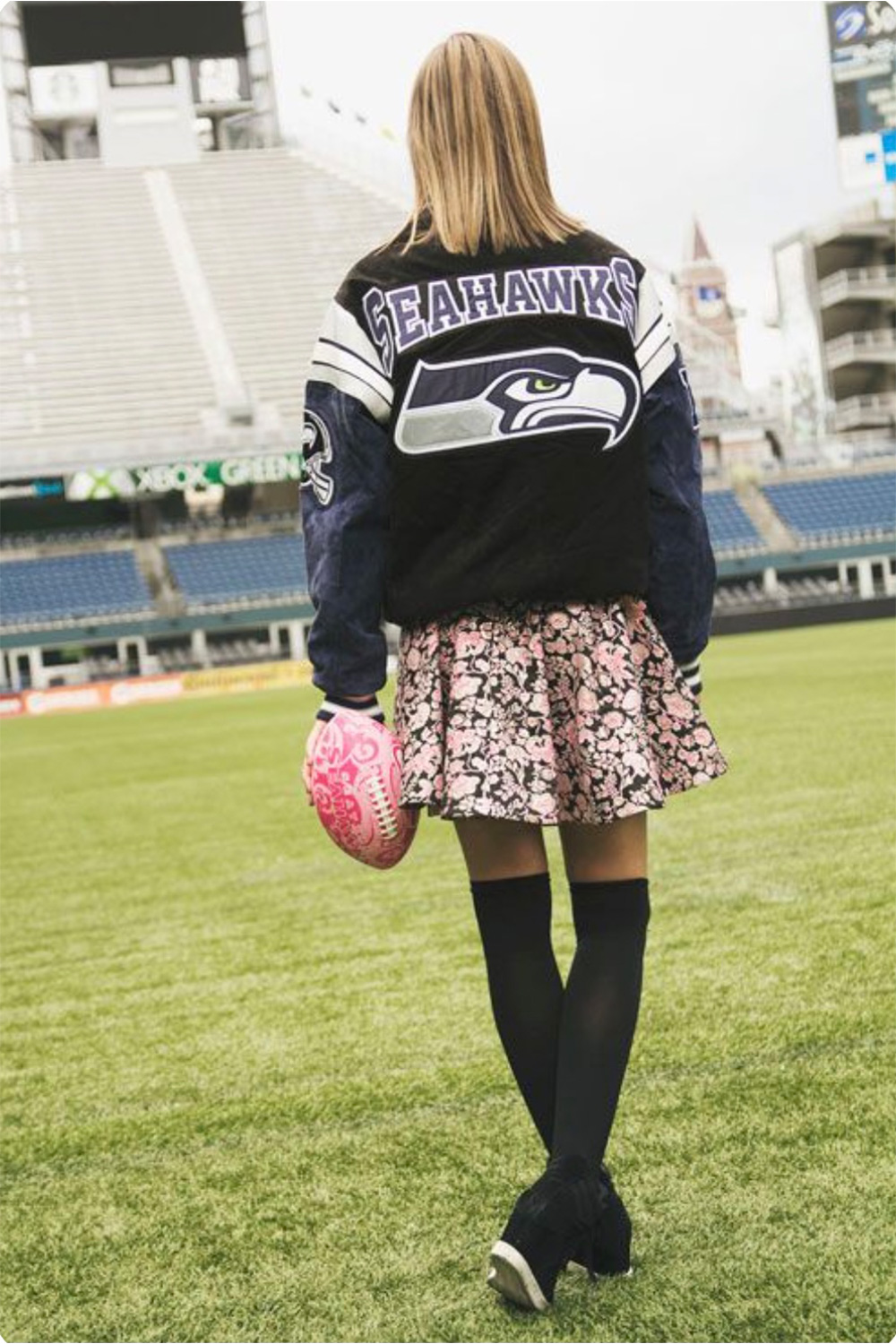 Paid Social Media Campaign
Production & Team Curation
Creative Direction
Copywriting
Fashion Styling
who we are
frequenc brings big brand experience to companies looking to connect with their audience without all the noise. Think of us as your outsourced CMO & Creative Director all in one.
Founded by Jules Dudko,

an "old school" influencer who's account, @julesonthedaily, became a force in the luxury fashion market. At 19, she had campaigns with Fortune 500 and luxury retail companies around the world. Today, her network & experience connect clients with their desired audience.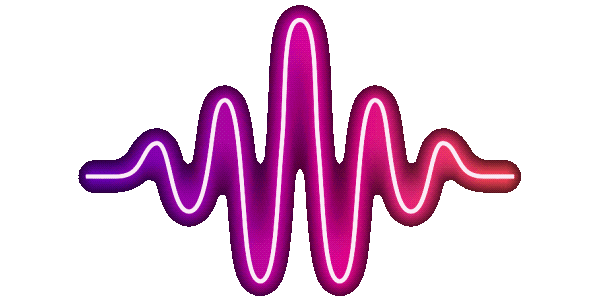 lets meet on the same wavelength